Skip to Content
Over 24 Years of Experience
For over 24 years, Piedras International has been a factory representative and distributor for the U.S., Central + South America, and the Caribbean of exclusive natural stone. We are proud to offer: marble, limestone, onyx, coral stone and travertine among other types of natural stone and porcelain tiles. We source our natural stone from the finest quarries of Spain, Italy, France, Portugal, Israel, and the Dominican Republic.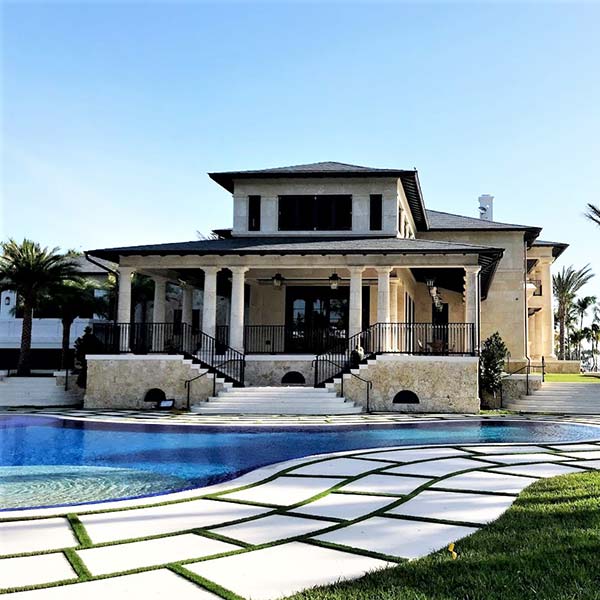 Competitive Prices and Maximum Quality Control
Our 5,000 sq. ft. showroom displays a variety of specialty stones that can be tailored to the specific requirements of each project. As a factory representative, Piedras is able to offer very competitive prices and ensures maximum quality control.
We are pleased to offer natural stone for complete services in interiors, exteriors, and cladding for any residential and commercial job. Customarily, we work closely with architects, contractors, and interior designers to ensure that our clients are beyond satisfied with the final outcome. Our products have been used in the most luxurious homes and commercial buildings that have been built in South Florida.
Grand Variety of High-End Products
Clients are always welcomed in our showroom, where they will be able to browse our grand variety of high-end products. There are no limits to our creativity when it comes to our passion for natural stone.