Skip to Content
Discover Our Range of Services
At Piedras International, we are there for our clients from project inception to completion. We work hand-in-hand with architects, designers, and contractors to ensure that our client's visions become a reality by offering various forms of support through our services.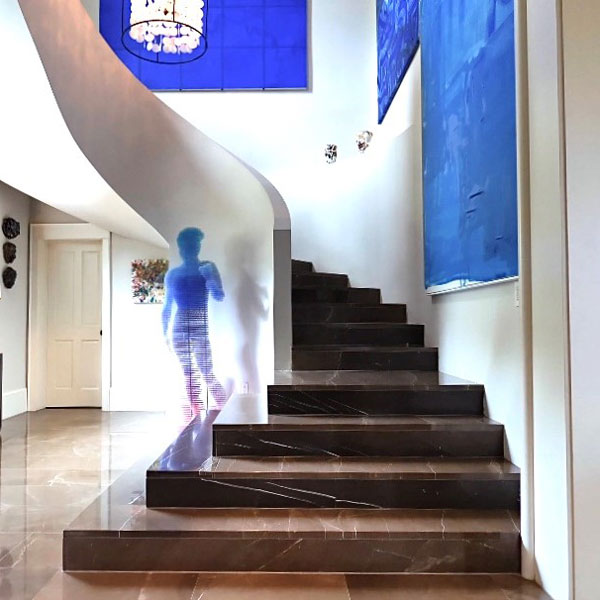 Services
Below are some of the services that we provide:
Assistance selecting materials
Takeoff
Dry Layouts
Stone Tickets
Shop Drawings
Custom Work:

Tile size, finish selection, moldings, columns, balustrades, mosaics, and more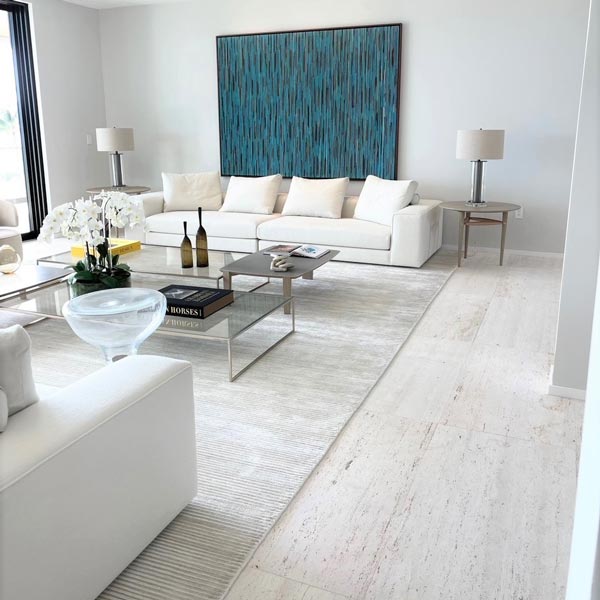 Quality Materials, Refined Expertise
At Piedras International, we're committed to offering our clients the best materials the world has to offer. We carry exclusive natural stones, imported from Spain, Italy, France, Greece, Portugal, Israel and the Dominican Republic. With such high-quality materials, it only makes sense that we work with expert architects, designers and contractors to ensure that client's visions are brought to life. Our team believes in luxury, and to us, that means delivering the highest quality materials, created by nature and meticulously crafted by our team to match your precise project specifications.
Explore Our Materials
There is a reason why we've been the top natural stone distributor in Miami for over 24 years. Visit our products page discover an array of unique stones, tones, and textures to help you create the exact look you imagine. Perhaps you're still in the brainstorming phase of design, and you'd like a little help. Our team members are here to give you a tour of our showroom and help guide you in the selection of your materials. Whether you love the bright, rustic look of coral stone or prefer the elegance of marble, our experts can guide you toward the perfect finish. We'll even work with you to add custom trims and moldings to complete the design and offer services such as stone tickets and shop drawings.
Visit Our Showroom
If you're ready to see what Piedras International has to offer, stop by our showroom! You'll be met with a variety of samples, and can even request a guided tour. Our team would be happy to assist you. We understand that specifying materials can be a challenge for even the most seasoned architects and designers, so we're committed to being your natural stone source and stick with you through project inception to completion. Our showroom has hosted some of the best architects, contractors, and interior designers in South Florida and from around the globe.